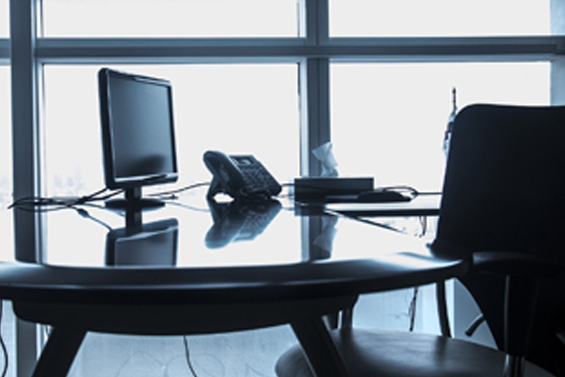 Our company offers comprehensive cleaning and keeping order in buildings.
As a part of the service we offer:
cleaning offices and social spaces,

cleaning parking lots and underground garages,

year-round

cleaning

of the property.
When carrying out daily work we pay special attention to the quality. We are using modern tools and ecological cleaning products. Trying to reduce packaging waste from used products, we reach for concentrates and biodegradable agents. Using of automatic scrubbing and washing machines allows us to limit the use of harmful detergents.

A team of trained employees is delegated to work each time. Cleaning and other necessary actions are carried out at convenient times for the client.