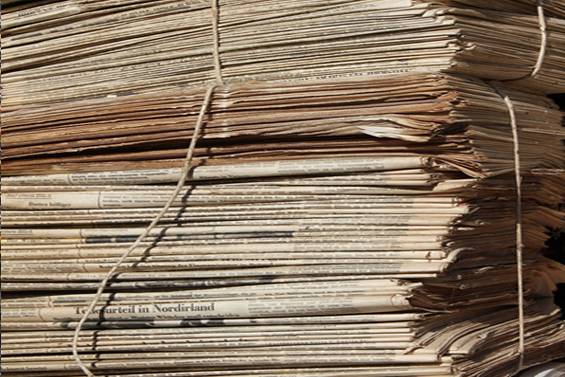 Watching over constant changes
in the law and 
implementing recommendations
and
requirements can be extremely difficult 
especially
combined with daily business operations.

According to sentence

: "Ignorance of the law does not release you from its compliance" we meet these problems by offering law and practical assistance in accordance with the Waste Law, Environmental Protection Law and also other executive acts.
If you run your business and do not know what registrations and reporting obligations may concern you , please contact us.